Alumni Highlight: Jessica Gibson '12
You are here
Home
› Alumni Highlight: Jessica Gibson '12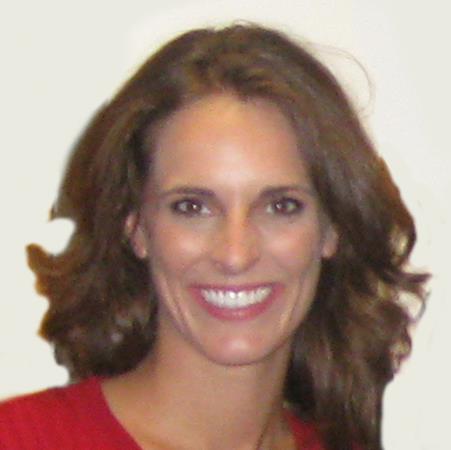 Major: Management
Current residence: Washington, D.C.
As a student at UC Merced, Jessica Gibson (Management/BS/2012) hoped to maximize as many opportunities as the newest UC had to offer. One such opportunity that has really affected the start of her career was her involvement in the UCDC program in her junior year.
Political science Professor Nate Monroe encouraged Gibson to get involved in the UCDC program. With an internship in summer 2011 for the California Senate, it was a smooth transition to working in Sen. Ted Lieu's Office in D.C.
Gibson appreciates the opportunities her internships provided for her to develop a comprehensive resume that demonstrated her professionalism, previous responsibilities and office experiences. But she notes that one of the most important traits you can take into an interview with you is humbleness.
"It's an honor to be out here. There are so many interns in this city, and positions are very competitive," she said, "but often the candidate who demonstrates professionalism, integrity and, above all, humbleness will be the best match."
Gibson found her current position in sales and consulting for Automatic Data Processing, Inc. (ADP) by leveraging her Enactus (formerly known as Students in Free Enterprise – SIFE) network. She'd been involved in the organization during her time at UC Merced and through her UCDC program experience. When it came time to look for a job in D.C., it was only natural to see who in her Enactus network was looking for help.
Gibson has also taken on a more active role with the UC Merced Alumni Association, serving as co-leader of the UC Merced Alumni Association D.C. Chapter. With more than 10 alumni in the D.C. metro area, Gibson and co-leader James Kirby (Political Science/BA/2010) create meaningful opportunities for UC Merced alumni to engage with each other, UCDC students and with UC Merced.
"I'm proud of my involvement with the D.C. Chapter," Gibson said. "I want to always be involved with UC Merced alumni."
For fellow alumni and students who are interested in making the transition to D.C., Gibson encourages them to reach out to the D.C. Chapter alumni and find a mentor.
"It's a really small world out here in D.C.," Gibson said. "Every student or alum who interns or works in D.C. is building UC Merced's reputation and making UC Merced's mark in the city. If you do well, that will pave the way for future students and alumni."
Once a Bobcat, always a Bobcat.